Idyllic Holiday -2021 Spring And Summer Color Trend Of Children's Shoes
Time:2020-02-21 10:09:18 Source: Click:
The blue sky, the long coastline and the white sand beach are just like the paradise in the dream. The colorful coconut palm trees and the bustling high-rise buildings along the coast, the boating and surfing, the beach walking, rich to the dizzying activities. Put down the heavy and complicated schoolwork, let the child feel the charm of nature.
Extract color from natural color of spring and summer, tiger lily, chrysanthemum, Alaska blue and Nile green and other pastel colors become indispensable colors of environmental protection theme, color can also be used with each other, so that the overall color is soft and lively.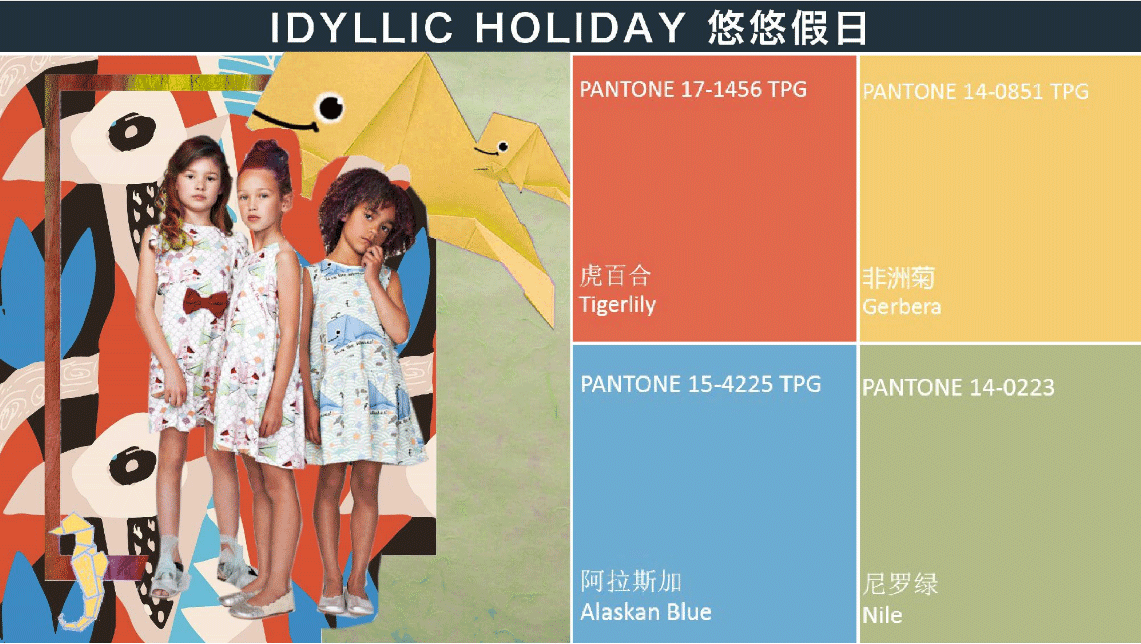 Key color - tiger lily
Tigerlily, have a general pattern of lily, with particular emphasis on, from nature, is a rich orange and spots, really is like flowers inside of the tiger, with some exotic, bold and exciting, means "take care", sunny and warm.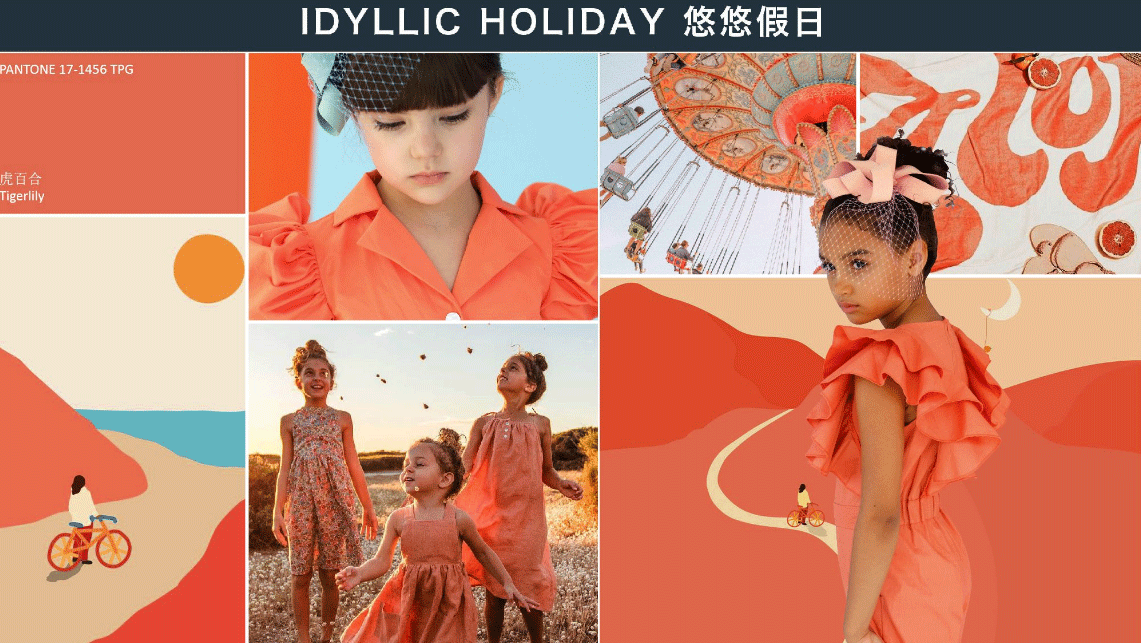 Style recommendation
With its own vibrant visual sense, tiger lily color is very popular in children's clothing design. Shoe money USES large area white, will do an ornament with tiger lily color, make bump color effect, combine the embroidery on vamp, stereo flower adornment, make shoe money whole more bright eye.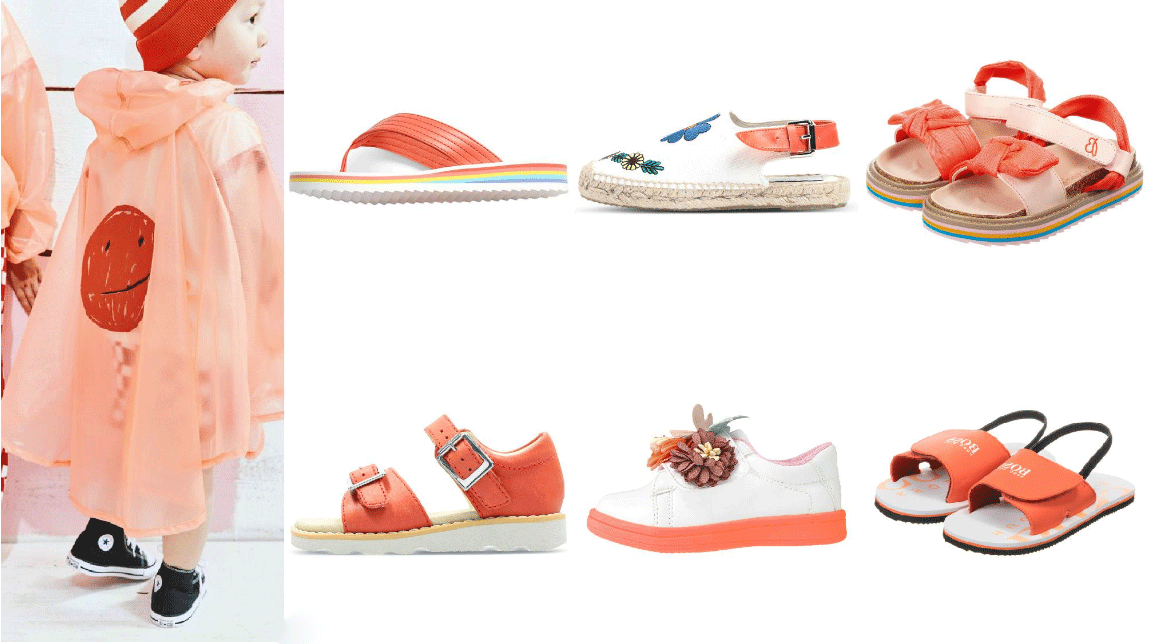 Key color -- geranias
China Shoes Manufacturer,Shoes Supplier,China Shoes Factory
The color named after the flower conveys a positive, confident, cheerful and cheerful signal, shining a happy light and illuminating the world around.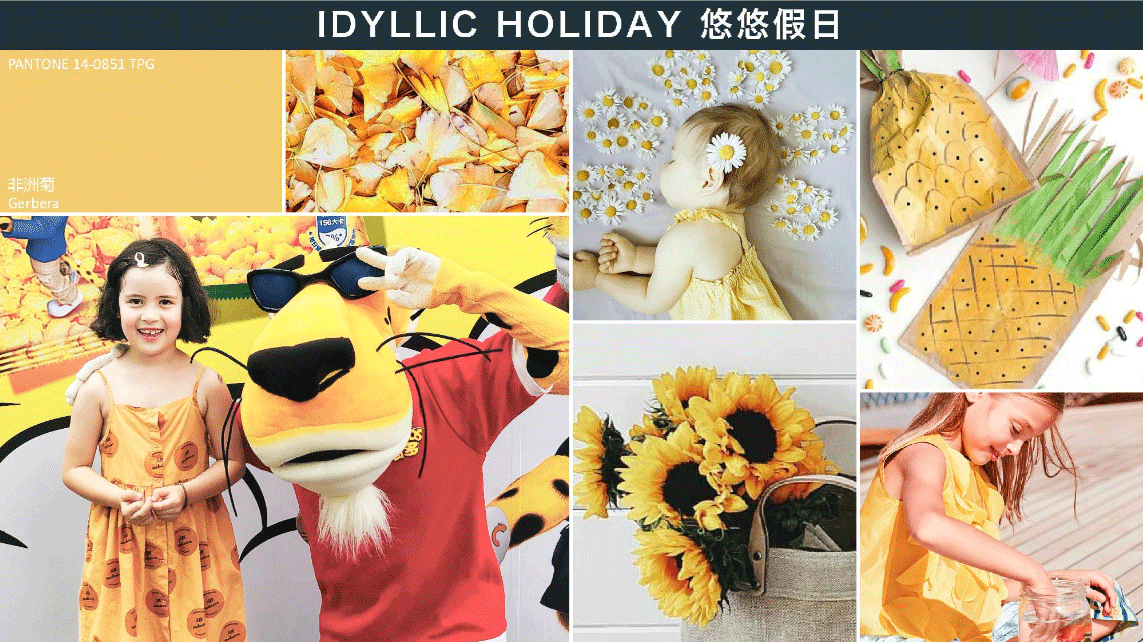 Style recommendation
Bright sunward African chrysanthemum, expressed the African people's warm and cheerful style, optimism first, no other color than yellow can express hope and confidence. Also apply to girl's sandal on, tie-in simple lacy, rivet, stereo spends wait for adornment, present a dazzling brilliance.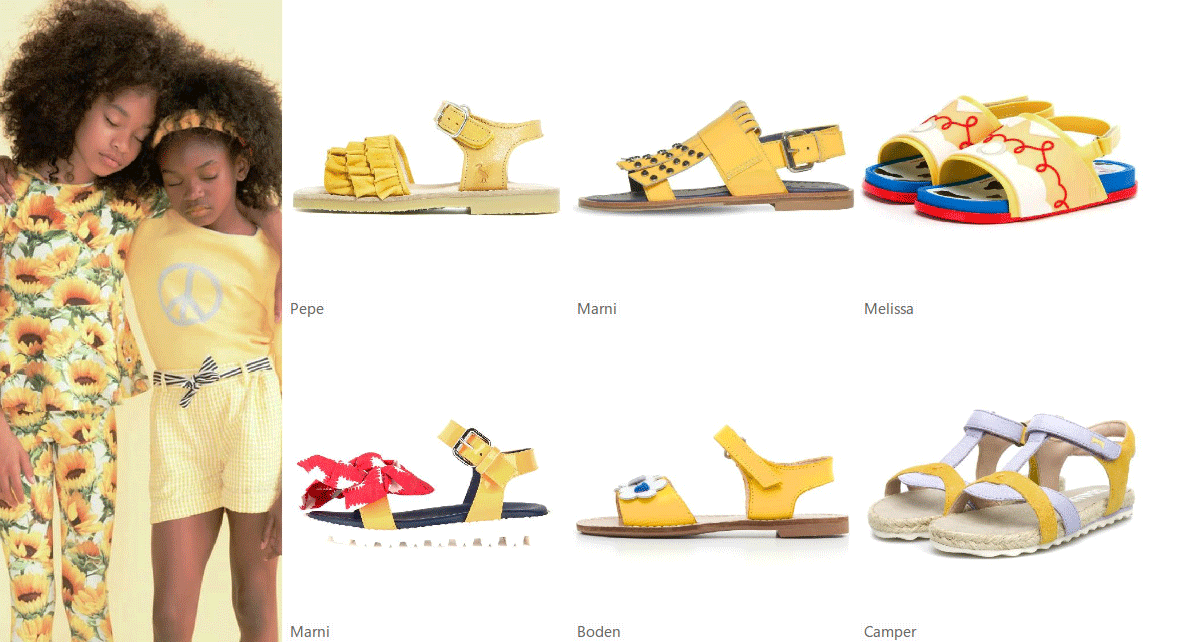 Key color - Alaska blue
Alaskan blue, with its lively warm tones reminiscent of summer skies, has a quiet quality and a hint of vintage that can be used in a softer way.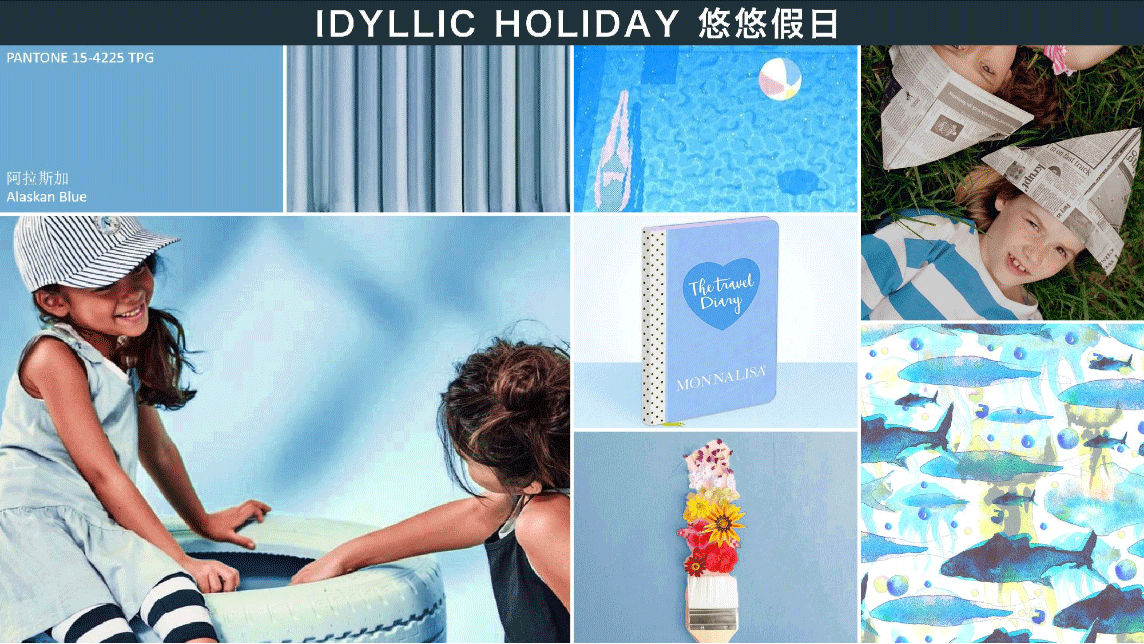 Key color - Nile green
China Shoes Manufacturer,Shoes Supplier,China Shoes Factory
Nile green is like the first green in the forest in spring, fresh and natural, thorough. In Nile green, we can smell the yellow buds, but also can feel the blue nature of the cool morning, so it is both saturated and cool color.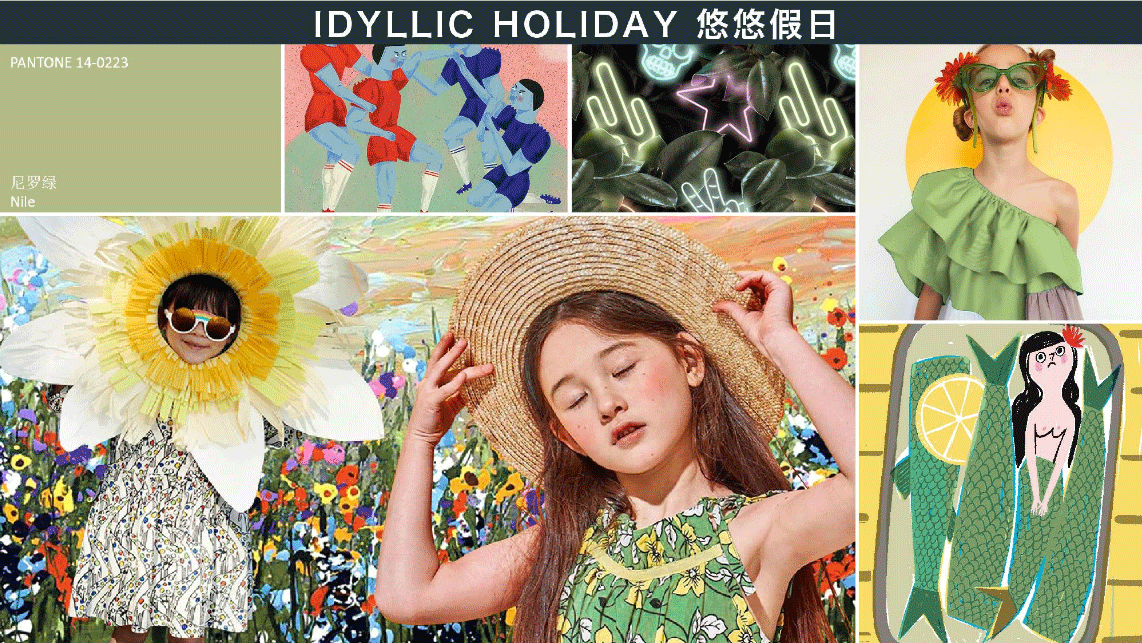 Style recommendation
China Shoes Manufacturer,Shoes Supplier,China Shoes Factory
Nile green is light light green like breeze, bring a breath of fresh air for color series, become the calm background color that with chun xia many tonal adaptation, water is general gentle nature. Will this wipe gentle green to bring in shoe to taste among, downy colour and lustre is bringing in a piece of summer cool and refreshing in the sight feeling of high lightness.
China Shoes Manufacturer,Shoes Supplier,China Shoes Factory