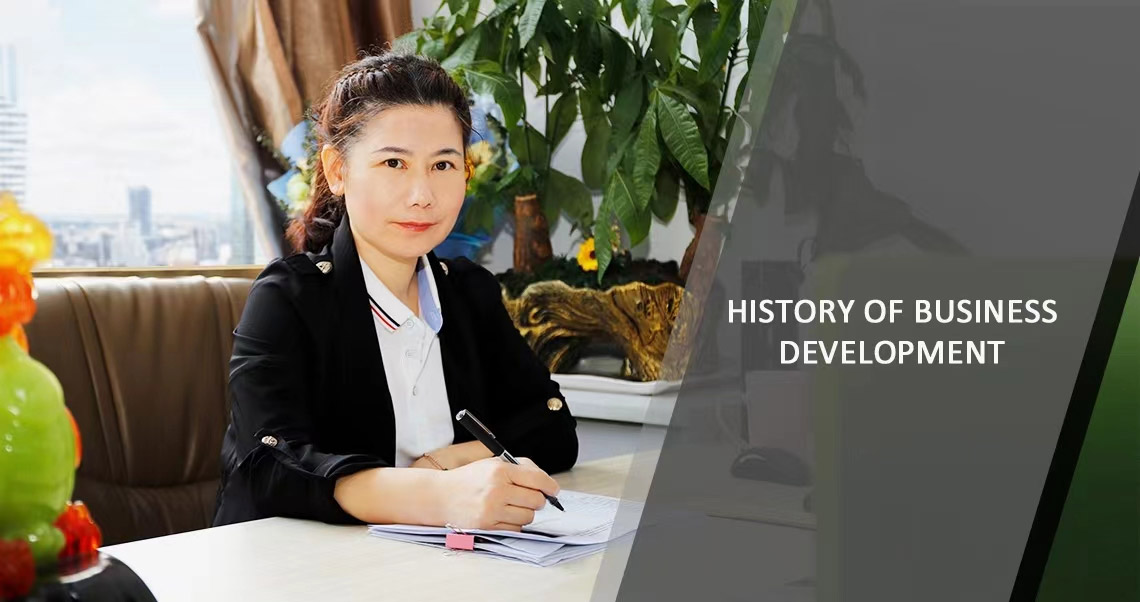 Three sisters were born in China Jiang Xi Province.

In 90s, elder brother's wife, Joan, younger brother's wife, Michelle, and their husband's sister,May lived in a small village with three generations. To livelihood, three sisters left away their hometown and went to work in Dong Guan city, Guang Dong Prov,China.



Growth and beginning

The three sisters worked hard and tried their best to learn management experience and shoes skills, which eventually founded a small factory with around ten workers in Dong Guan city in 2002. It's called Dong Guan AI MEI CHENG Shoes Co,.Ltd.
To catch the delivery date, three sisters worked together with those workers day and night and usually delivered the goods by bike in the evening.Unfortunately, May fell down and lost two front teeth someday.
Jincheng Branch was established

In 2008 Two production lines were in progress quickly.They cooperated with one Spain customer successfully, and there are around 500 thousand pairs shoes exported to foreign countries. Three sisters also founded a production factory in industrial area of their hometown in Jiang Xi province so that more people would be get a help for their lives.
Establishment of sales team
In 2014, foreign trade department was founded.
With the full experience of shoes designs, production and sales

three hundred of operations process, two production lines and strength production capacity with 800 thousand pairs per year

three sisters founded a foreign trade sales team so that provided the best services for foreign customers directly.

Also, A long term cooperation was established with international shoes brand, such as,Guess, Kurt Geiger, Top Shop,Steven Madden, NEXT, Hypnosi, etc.
Jincheng Branch was established

In 2016, their own shoes brand was created.A new-born and high-grade women shoes brand was created with our Italy designer, Massemo, and all styles were from a original design with a unique and special ideas.