Duck Boots-Men's and women's shoes trend in autumn and winter
Time:2021-09-17 11:02:22 Source: Click: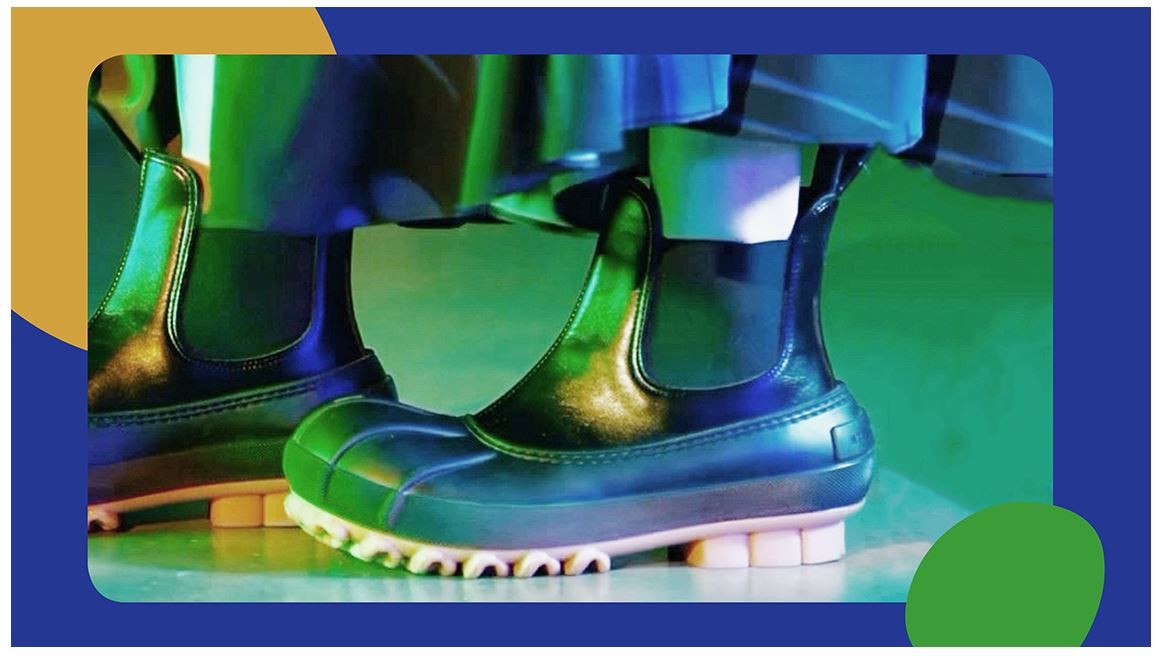 Duck Boots, it is born for rain and snow days, unique appearance, not only can become a winter fashion items, more importantly, it can let us have the kind of bad weather, I can enjoy the good mood of walking through the rain and snow.
In most people's minds, these 100-year-old shoes are downright ugly. When you actually get outside, you will find that duck hunting boots have more value and meaning than you ever imagined.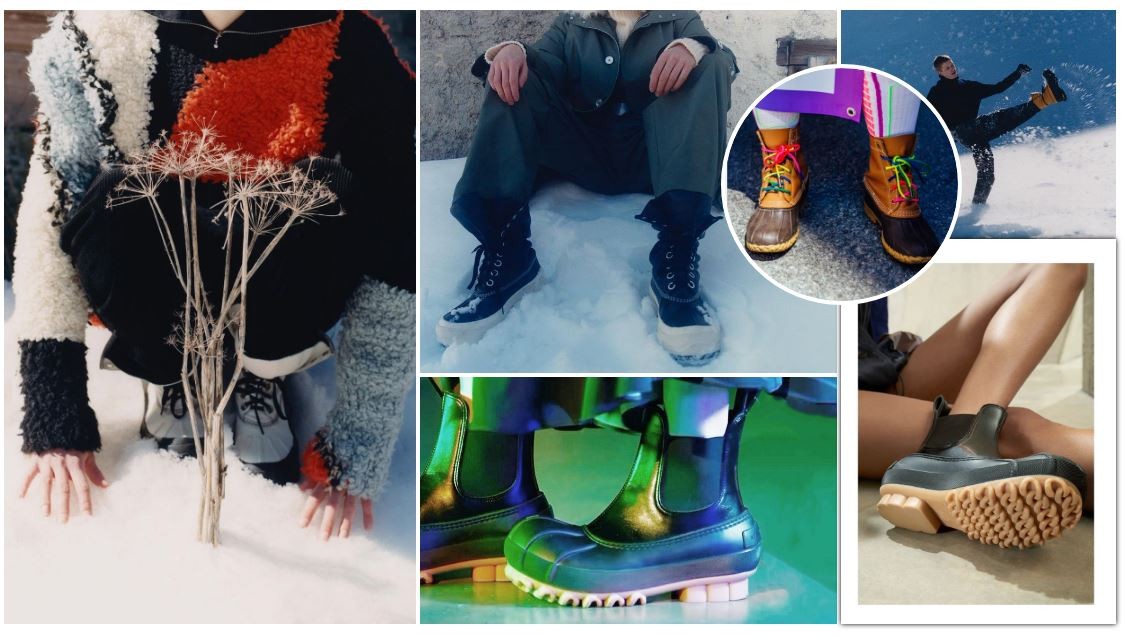 SPERRY(SPERRY Topsider) is the world's first "boat shoes" label, founded in the United States, the brand founder is Paul.
Paul Sperry.
The legendary creator of "sailor shoes".
The so-called BOAT SHOES are BOAT SHOES, also known as Deck SHOES.
Sperry, who has been focusing on sailing shoes for a hundred years, has also been producing duck hunting boots, and still retains the classic American duck hunting boots, but makes great efforts in color matching. Whether it is classic navy blue, brown, or fresh sky blue, pink or milky white, you can always find the colors you like in Sperry's house.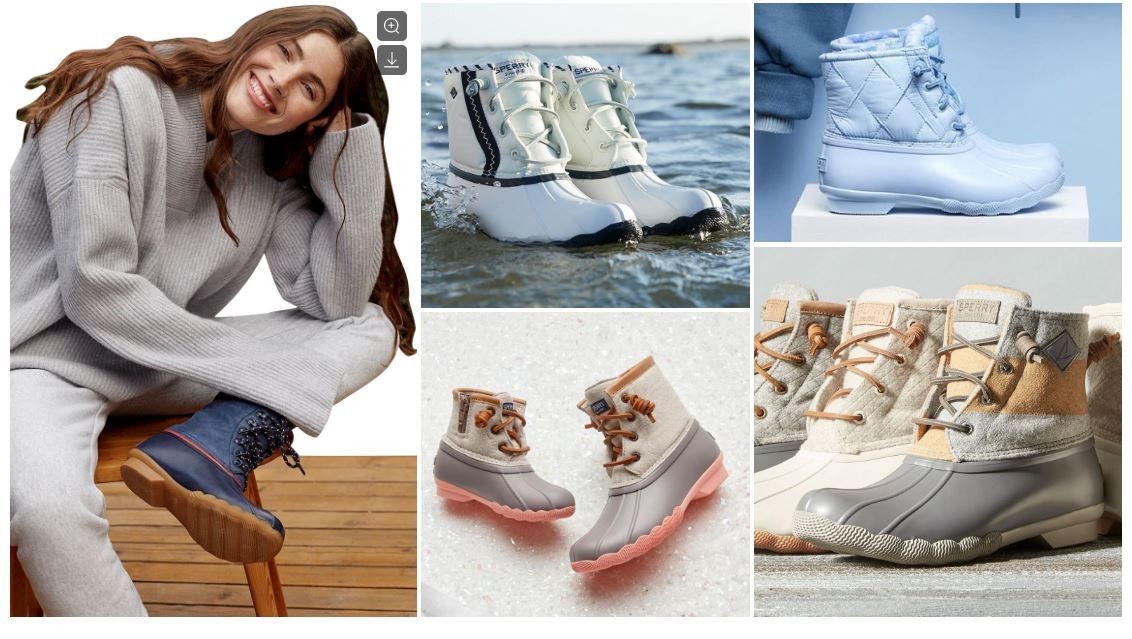 American brands like Sperry and FOREVER 21 have also been selling classic American duck hunting boots. The overall style is still the same as the oldest duck hunting boots, and the material of the upper can be changed, such as snakeskin, suede and cloth.
Visvim, as the most fashionable shoe in Japan, pushes duck hunting boots to the peak of fashion successfully. The combination of Japanese fashion and American duck hunting boots makes it full of retro flavor.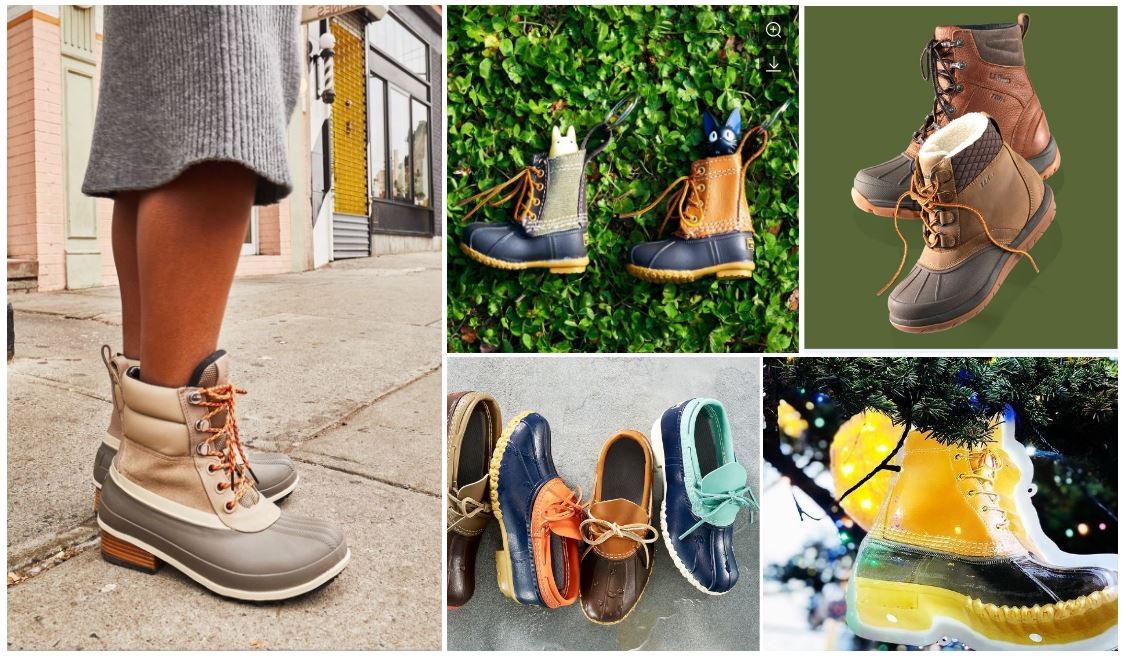 The strong appearance of duck hunting boots is very harmonious with the uniform and uniform style.
Outdoor brand Diemme needless to say, shoes have always been based on the practical function of outdoor sports;
Sperry's suede duck hunting boots, with good warmth, are extremely suitable for ski wear;
Yeezy and Zara's duck hunting boots not only retain the functionality of the shoe style, but also have a unique appearance.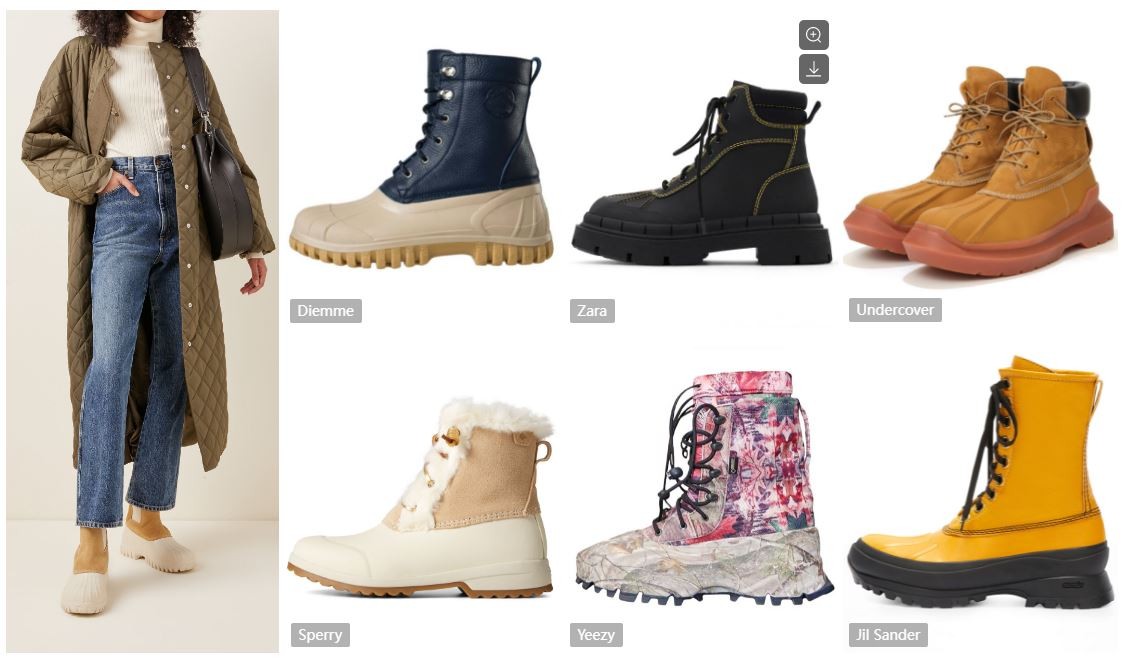 Last year Jacquemus, a boutique design house, launched a range of revamped duck hunting boots with a wide range of colours to give them a natural, laid-back Southern French feel.
MSGM and PRADA boots also feature a thick tooth-sole with a claw-shaped upper.
Christian Dior has the most taste of original duck hunting boots, and the upper is integrated with Christian Dior's old flowers, showing the dream linkage of old fashion house and classic outdoor shoes.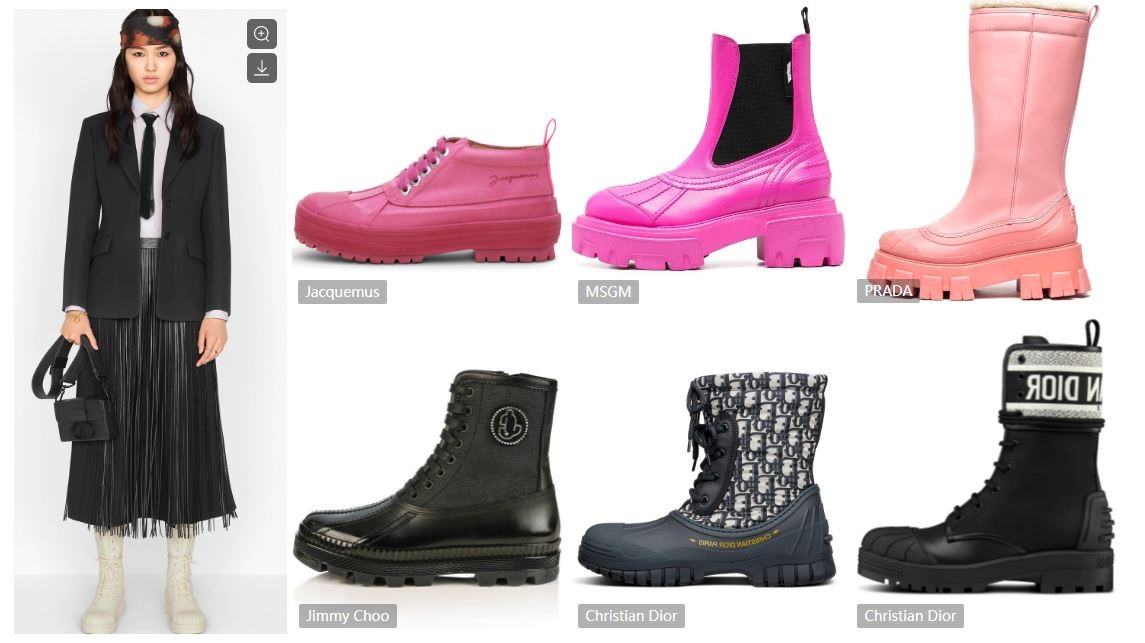 The modified duck hunting boots launched by Stella McCartney in the latest season are actually the most fashionable inspired single products. The enlarged claw toe creates a simple and ugly feeling, and the retained rubber outsole still has the function of galloping outdoor duck hunting boots.
The design of the high-heeled duck hunting boots is a fierce collision between fashion and the outdoors, and the unique shape declares the integration of different styles.