Freehand natural -23/24 autumn and winter women shoes color trend
Time:2023-04-25 15:33:14 Source: Click:
Freehand natural -23/24 autumn and winter women shoes color trend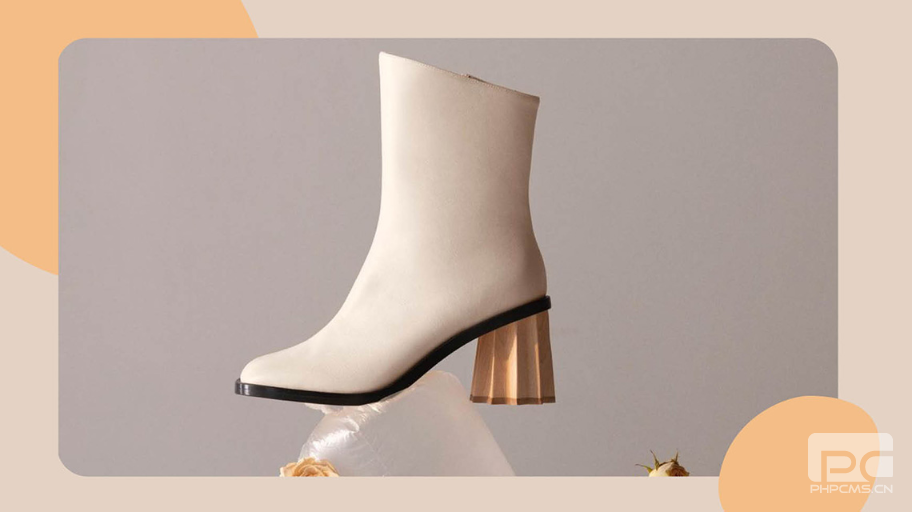 Color inspiration
For the inspiration of autumn and winter color trends of 23/24, it revolves around nature. From natural rocks and fossils to mineral crystals to harvest crops and fruits, all come from the gifts of nature. Rooted in the sustainable nature and post-pandemic era, naturalistic colors will become mainstream and bring spiritual comfort to people while satisfying the need for visual diversity.
Key color inspiration
Almost white colors, derived from natural rocks and modern crafts, will be in the spotlight during autumn/winter 23/24. Derived from highly valued natural resources, rockwhite takes natural rocks, fossils, plants and other sources of inspiration to tell the story of the widely existing light colors in nature. While highlighting the natural feel, the color close to white can also emphasize the sense of cleanliness.
Rock white
The rock white total look has been wildly popular lately, seen not only in fashion campaigns, but also in everyday life with more and more people trying it. Suitable for all kinds of footwear modeling, including boots, single shoes, heel shoes, sandals, etc., can be used in a large area, also can be matched with other color system, suitable for autumn and winter season, and bleak feeling




Key color inspiration
Under the background that the concept of environmental protection and sustainability is sweeping the world, the green system will continue to be popular. Especially in the post-epidemic era, the nature and sense of energy represented by the green system can become the color that inspires people's emotional enthusiasm and visual enjoyment. The green color can also add more vitality and a sense of life to autumn and winter.




Jade pillow
Jade is regarded as a medium full of energy and mysterious power at home and abroad. The green color of natural production and visual charm formed in high temperature and high pressure environment adds a low-key and harmonious feeling in autumn and winter. Jade pillow color is not only suitable for single shoes, heel shoes and other daily items, but also suitable for boots and super boots, bring a ray of fresh in autumn and winter.


Key color inspiration
Related to the sense of warmth, whether from the fur of animals or from the harvest of plants in autumn and winter, all add a golden visual sense to the season. In the harvest season, the harvest from plants and animals gives more spiritual energy to the season, offering a hymn to life and people's hard work.




Honeycomb color
In a variety of harvests, honeycombs, as the product of animals with autumn and winter colors, have been widely concerned and accepted by people. Rooted in the concept of "harvest", honeycomb colors convey a warm, soft and hopeful side to people with the visual effect of concentrating sunlight. In shoes, you can not only use monochrome, but also use other colors for ornament and collocation. In terms of material, you can try a variety of material fabrics.


Key color inspiration
Autumn and winter deep purple, more focus on the orchard, rich in anthocyanin fruits and plant leaves in this season to add more diversity of color. Conveying the beauty of fruit and flower, in which the harvest of the vineyard will lay the foundation for a drink that has been with people for thousands of years.


Pinot Noir
Pinot Noir, as a wine grape variety, is widely grown in wine regions. The fruit produces a juice so rich in color that it takes on different hues when exposed to sunlight. Pinot noir in autumn and winter footwear can also be full of a variety of shapes and designs, from single shoes and heels to cotton shoes and boots, while emphasizing the feminine glamour.