Welcome the champion singers to visit AMC shoes factory
Time:2018-04-10 17:21:54 Source: Click: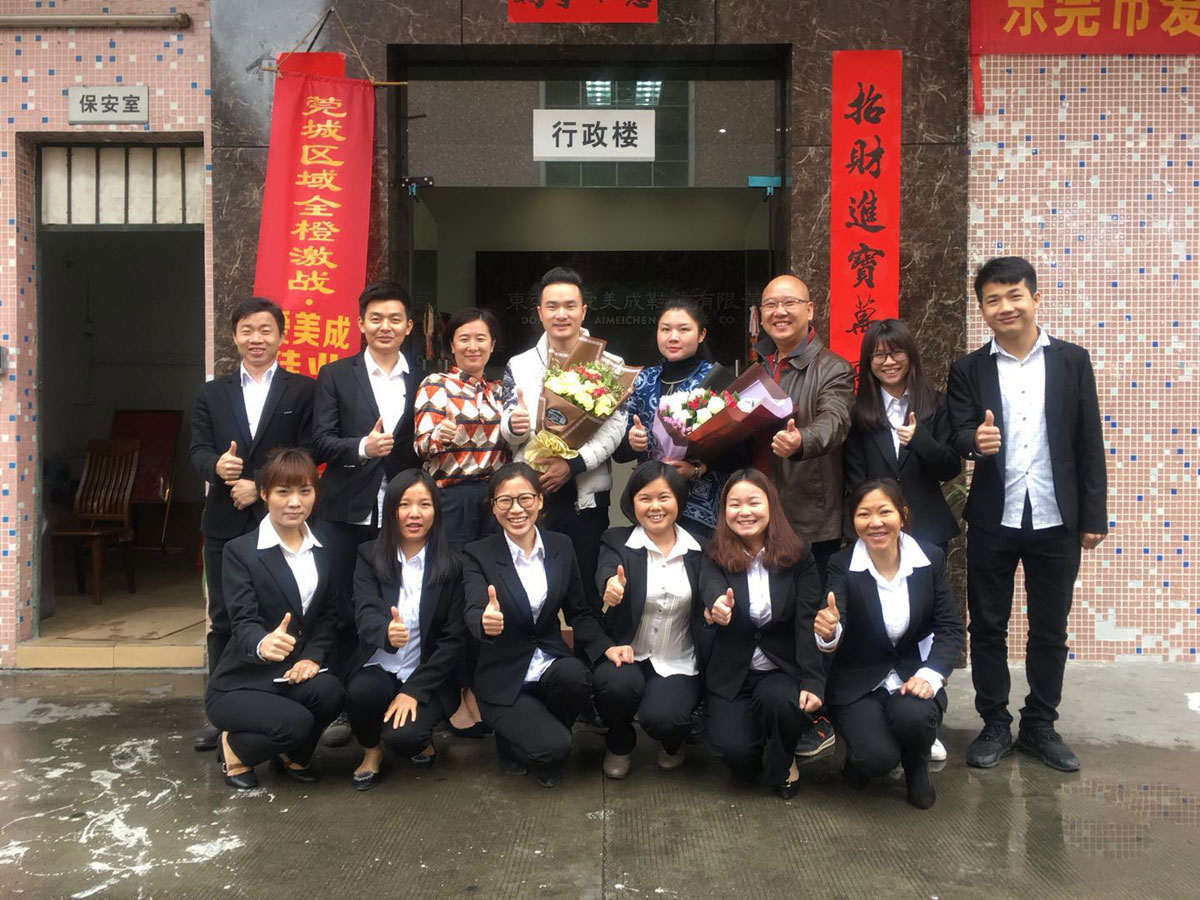 Today we invite the champion singer liu kaige and miao qianqian to visit our shoes factory. First of all, thank them very much for coming.
This time they went to discuss cooperation with us. Our pleasant cooperation will further promote our future cooperation.
At last, we would like to remember together.