Trump and his wife come to visit china with black high heel shoes
Time:2017-11-28 18:28:32 Source: Click:
I have a dream . I wish all the first lady buy one shoes from AMC shoes company . Just because we did a great job on comfortable . as they really need walk a lot when they travel all over the world .
I have a dream , I will all shoes from AMC shoe company not only just one shoes . they can speck with your feet , they have a soul , they can fell you painful.
I have a dream , All the lady buy shoes from us without smell . Can we find a Dr help us work with us ? feet health is very importance for us . But we always ignore listening from them .
I have a dream , We can hard work at shoes , and foot health over 100 year . We have not let fashion like a yoke. we do want fashion but with health and comfortable not painful.
I have a dream , Amc shoes company can create amazing job on women high heel shoes .
Do you have a good idea? welcome contact with me by email : venus@amcshoes.com . Or wechat and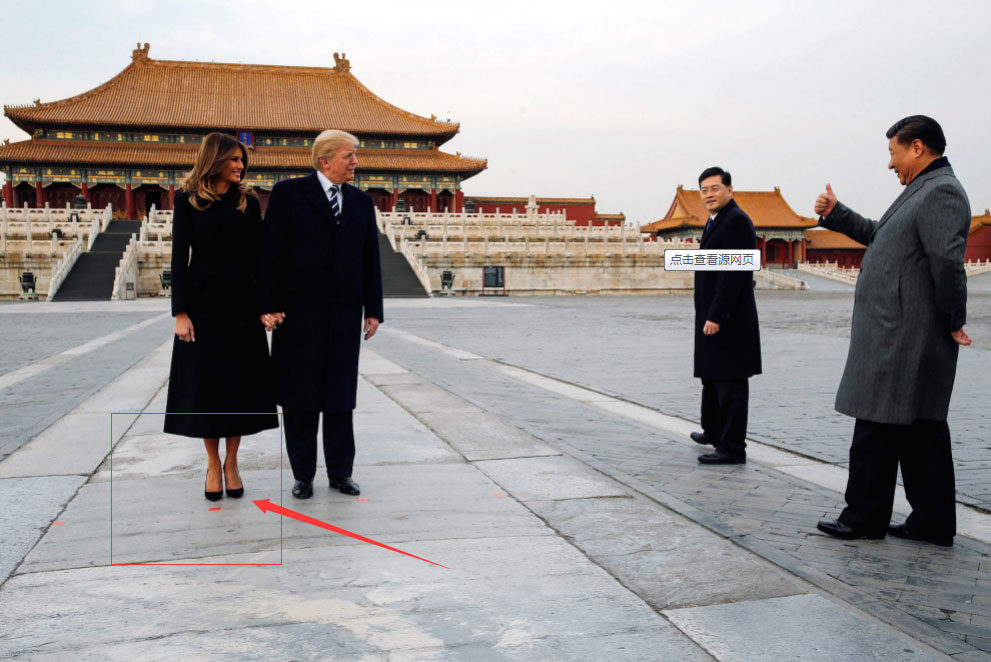 whatsapp me +8618819090400