AMC Shoes Factory Celebrate The Dragon Boat Festival
Time:2018-06-23 15:37:54 Source: Click:
June 18 is a traditional Chinese festival, the Dragon Boat Festival, in memory of the great ancient Chinese poet qu yuan. Our company held a dinner party before the holiday. Early in the morning, our colleagues went out to buy rich ingredients. In the afternoon, we prepared the food for making dumplings. Dumplings are one of the necessary foods for Chinese people to get together.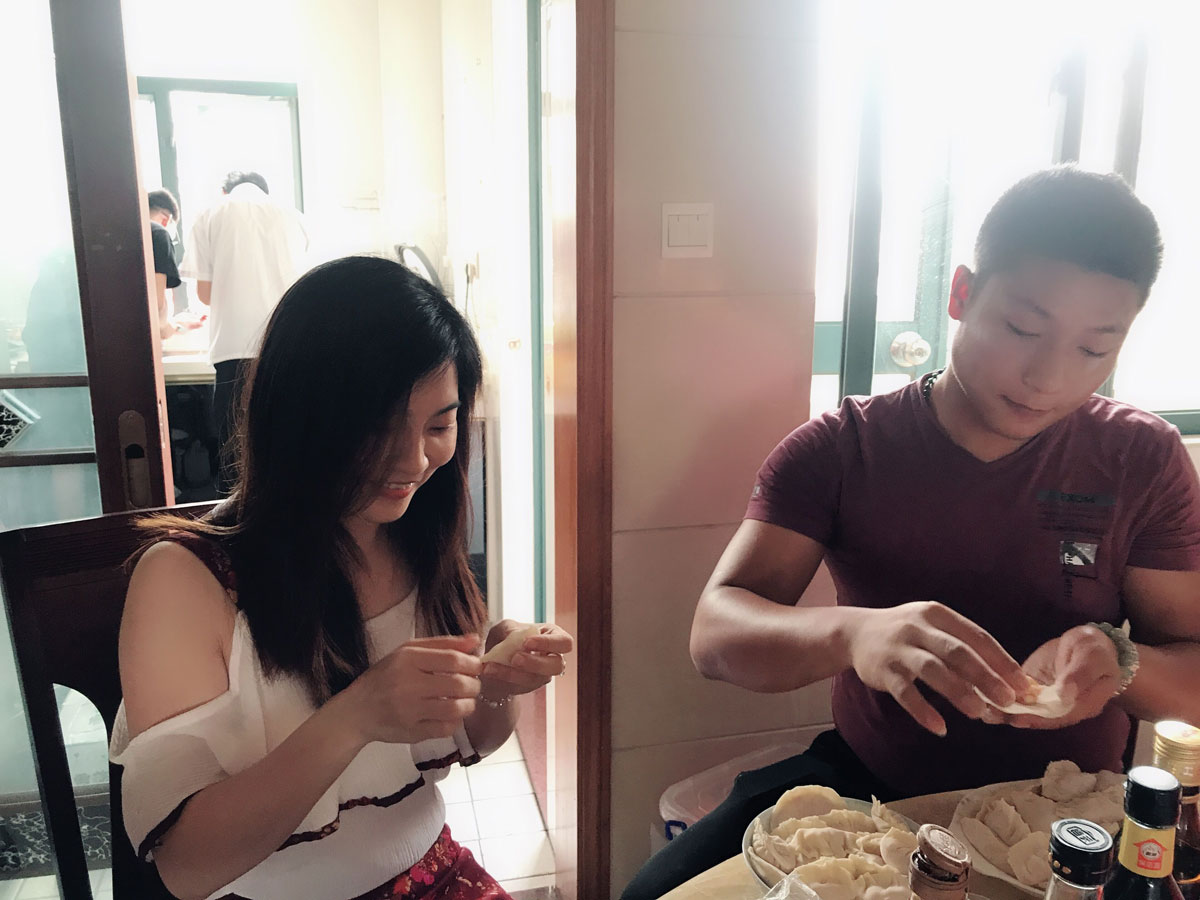 Dumplings are hard to make, so it is very difficult to make them with filling first, and then make them into dumplings with dough. Finally, they are boiled in boiling water. To celebrate the Dragon Boat Festival, of course, there are zongzi. First, you should prepare glutinous rice, green beans, pork and other food, then wrap them with lotus leaves, and finally tie them with rope. The delicious dumplings were finished and everyone had a good time.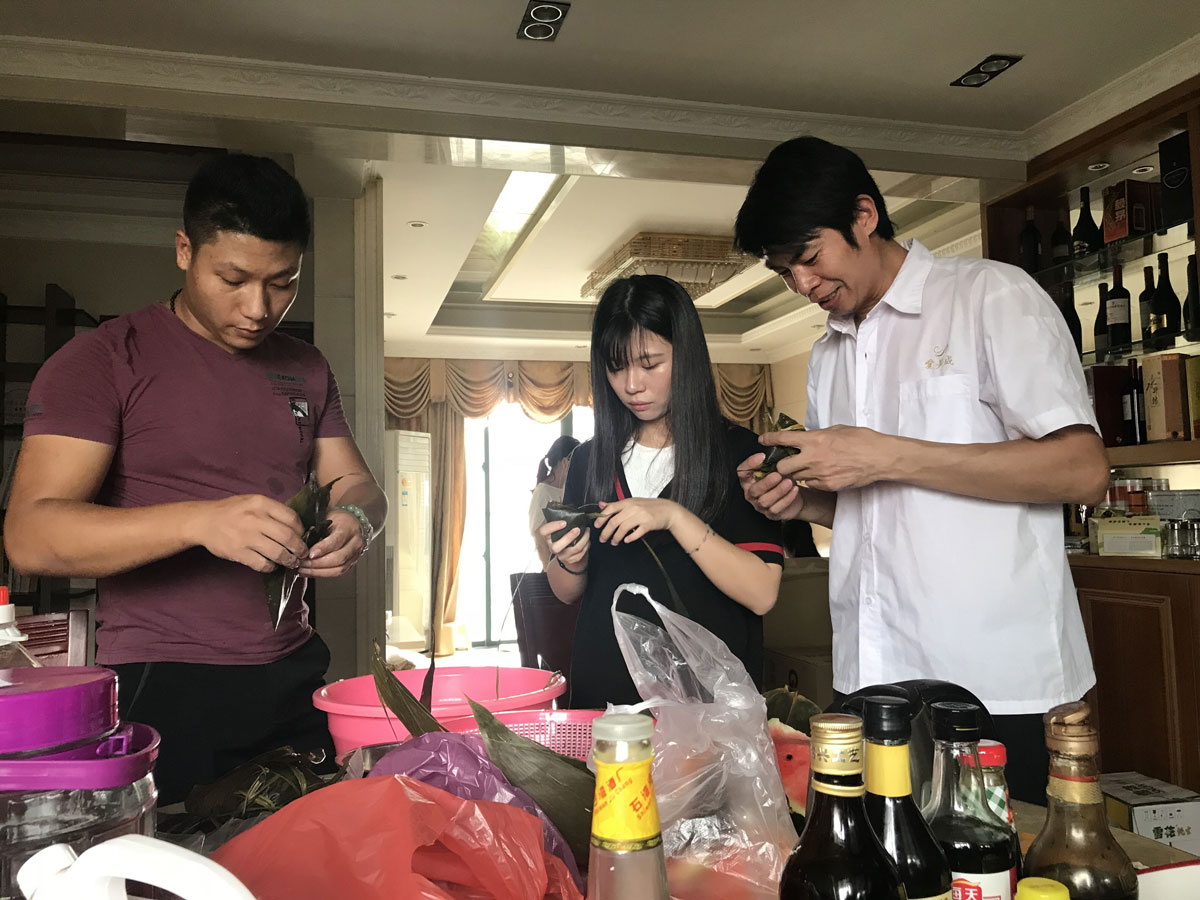 AMC shoe factory located in DONGGUAN,we can do all type of women and kids shoe,we have more than 16 years full experience and professional sales team,we do business with GUESS,BEBE,TOPSHOP,KG,NEXT and so on,also we have our factory own designer who comes from Italy,hope we can do business with you in the near future.